Chapter 1
The funicular: welcome aboard your imagination
---
Your adventure in the center of the earth begins with an astonishing and inspiring journey… An ascent of approximately 54 meters, carried out in the first underground tourist funicular built in Europe.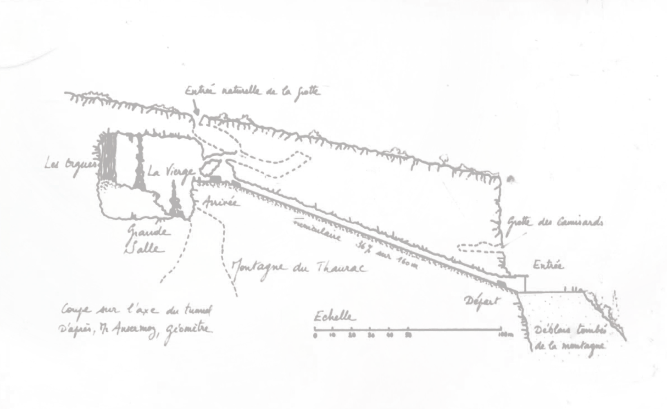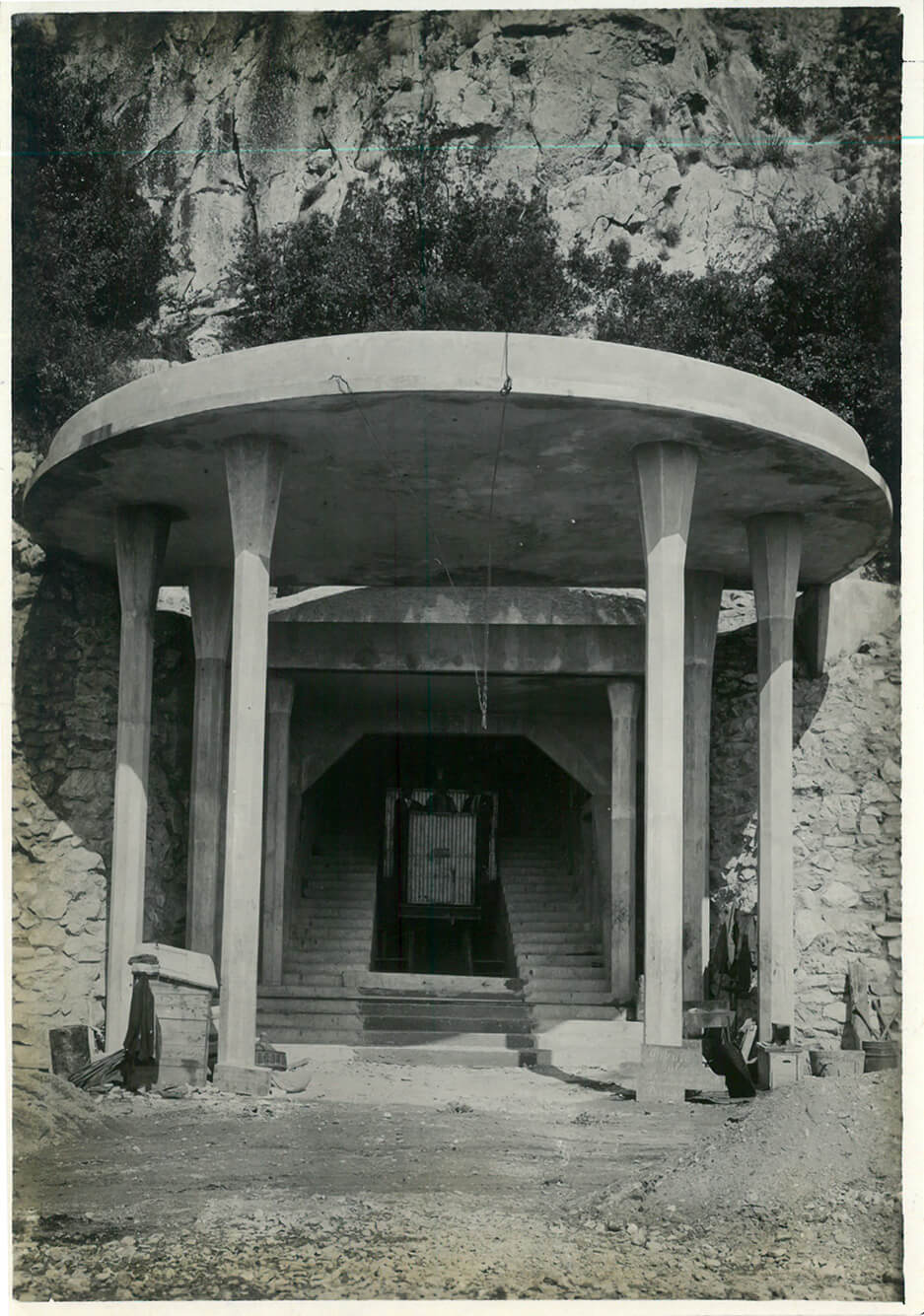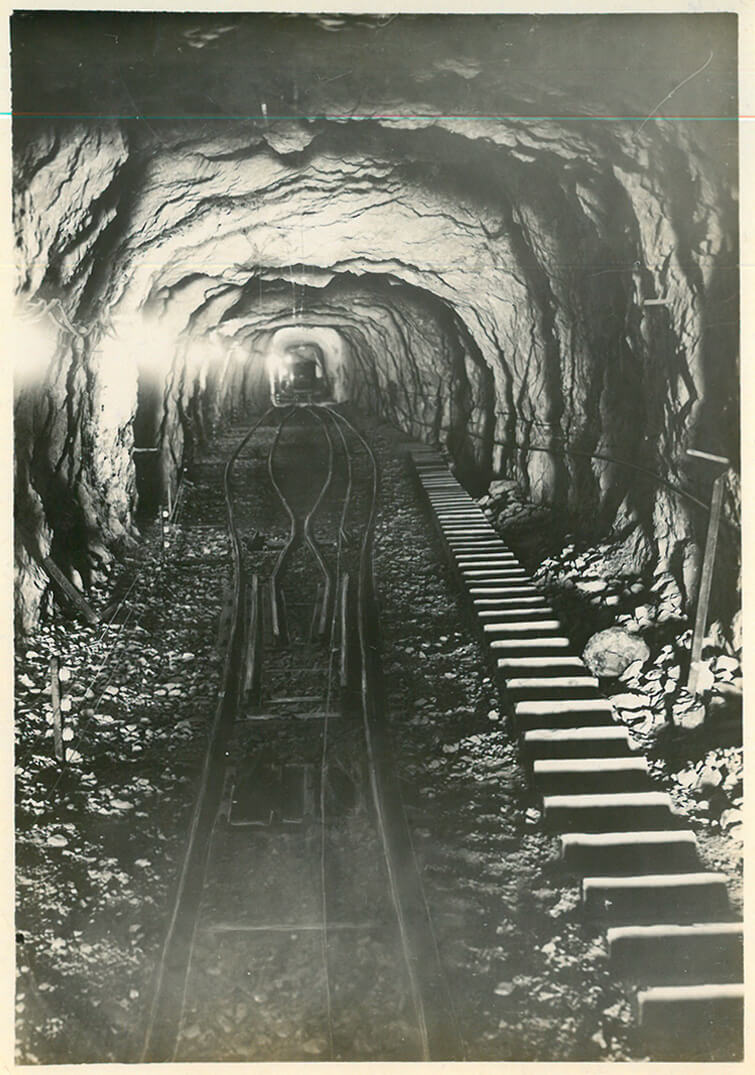 The first
Created when the cave opened to the public in 1931 , and modernized several times, the line has kept its period charm . In addition to avoiding 300 steps to climb (you can descend them on the return if you wish), it offers your visit a spectacular preamble . In a few minutes of a 36% incline ride, along the 160-meter tunnel, your mind prepares for the underground adventure.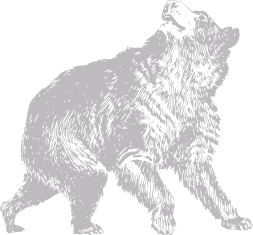 The departure takes place from a station integrated into the reception pavilion, completely rebuilt in the 2000s. From the middle of the tunnel, on your left, a cave bear surprises you: it is the life-size reproduction Ursus Spelaeus, discovered in the upper network of the Grotto during the first installations in 1929. On your arrival, the mechanism of the electric funicular is revealed in a glass cabin. The discovery of the cave can begin.