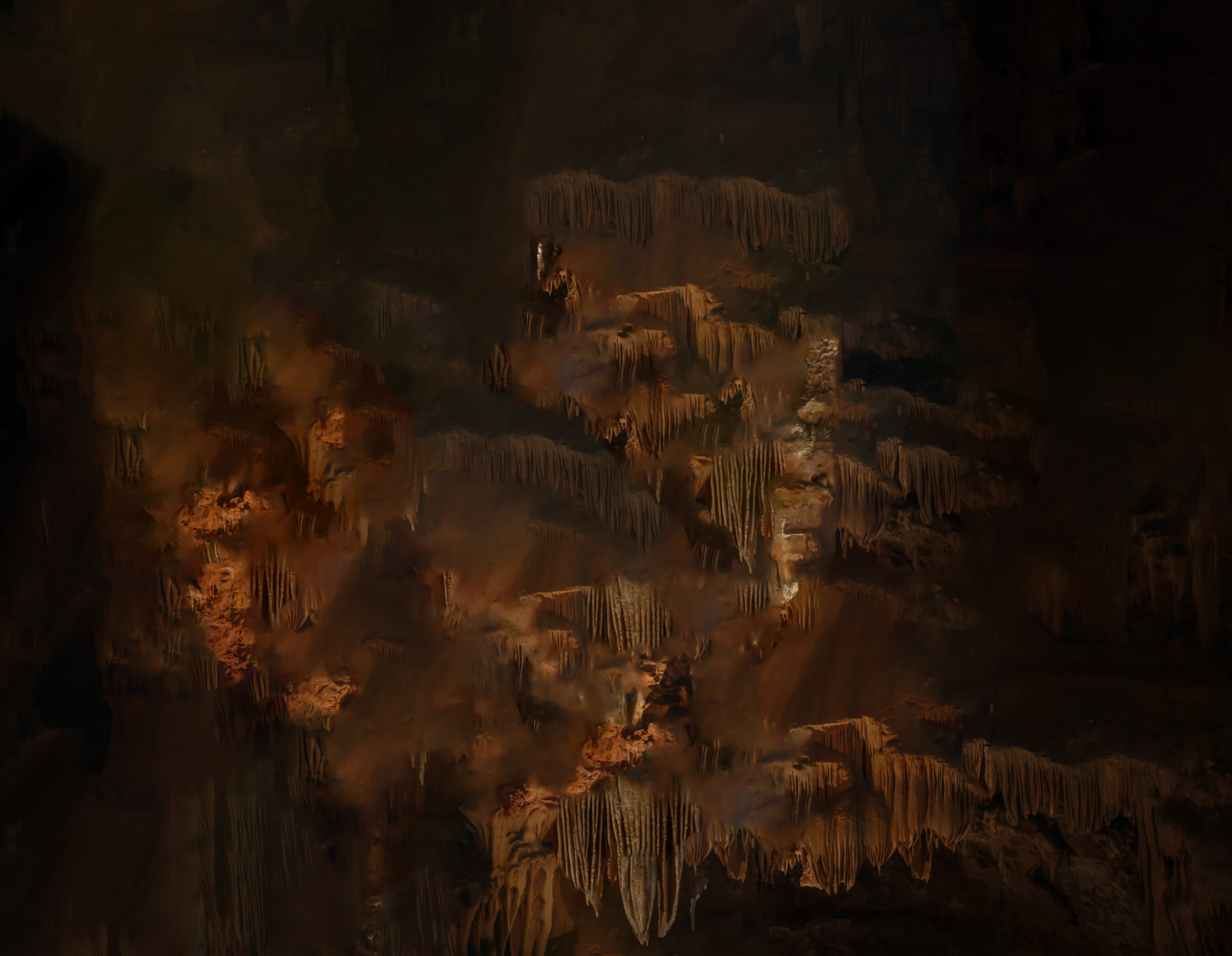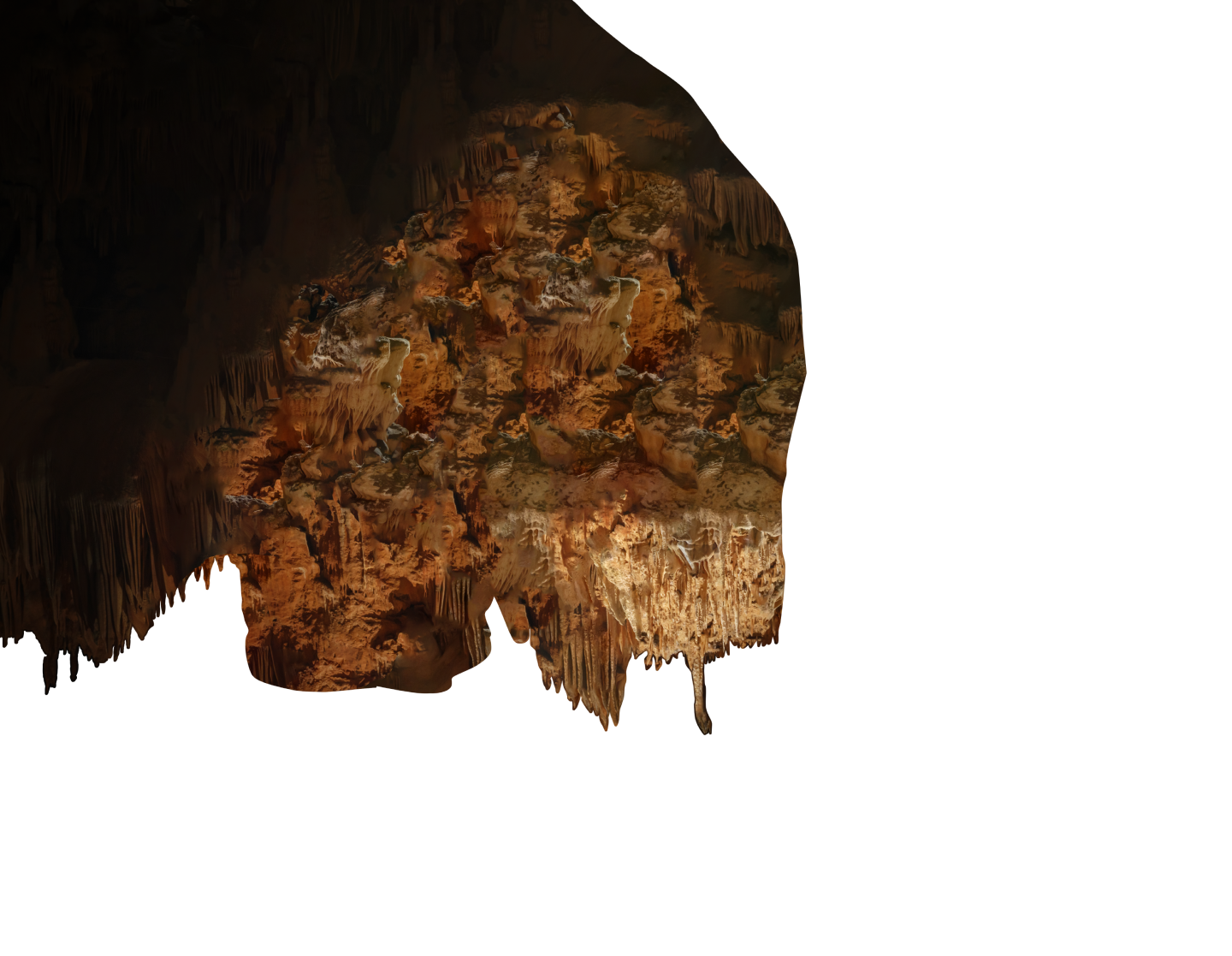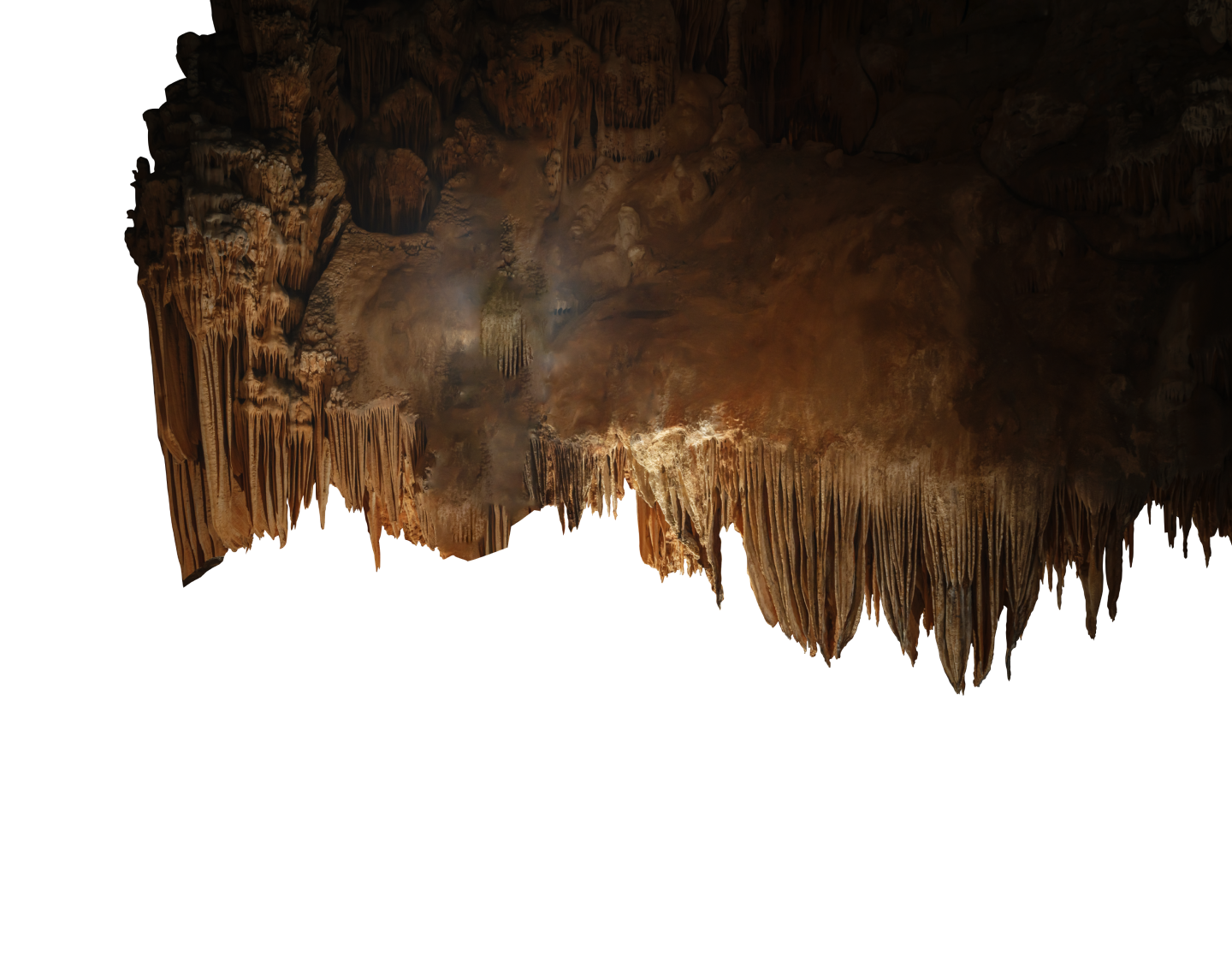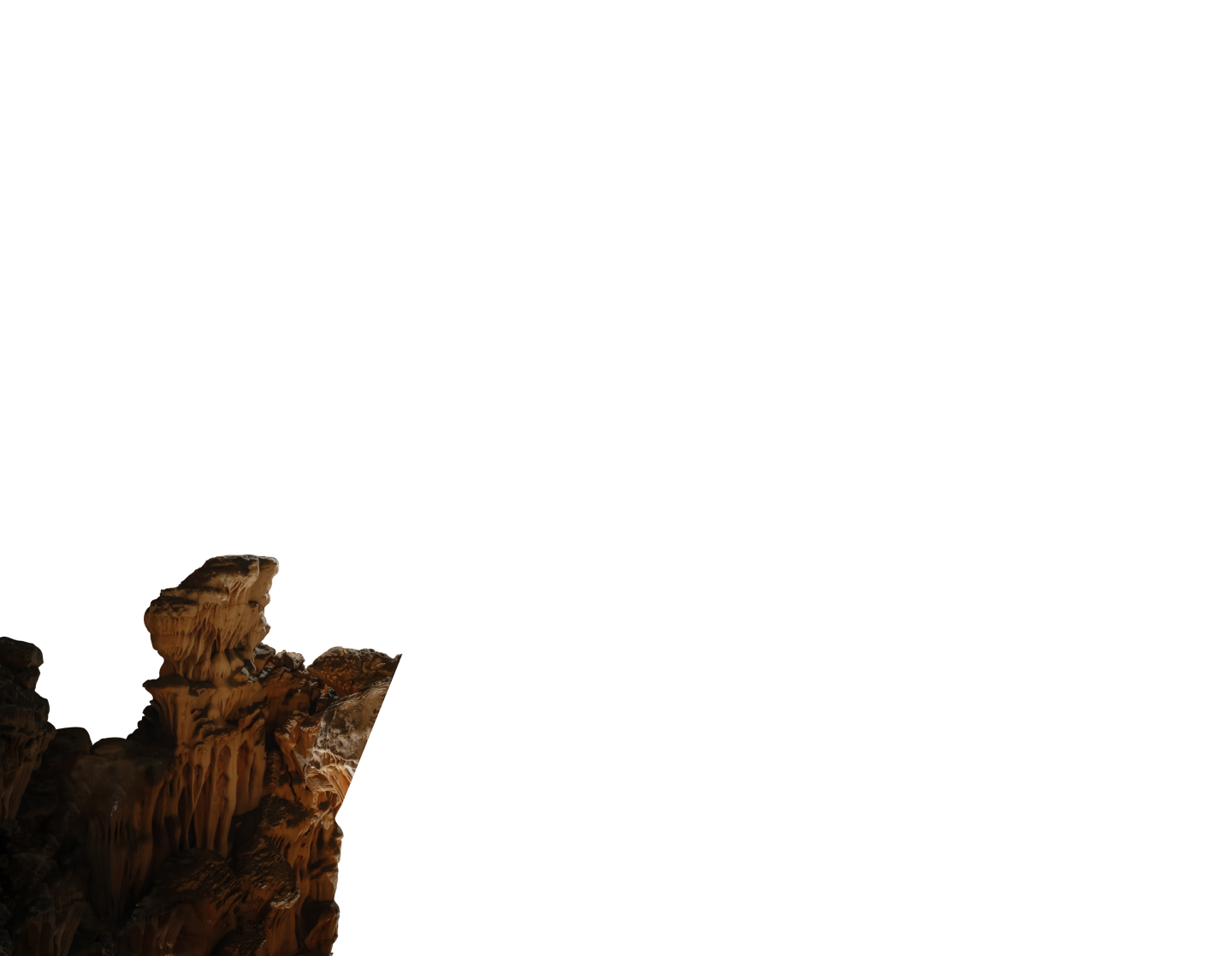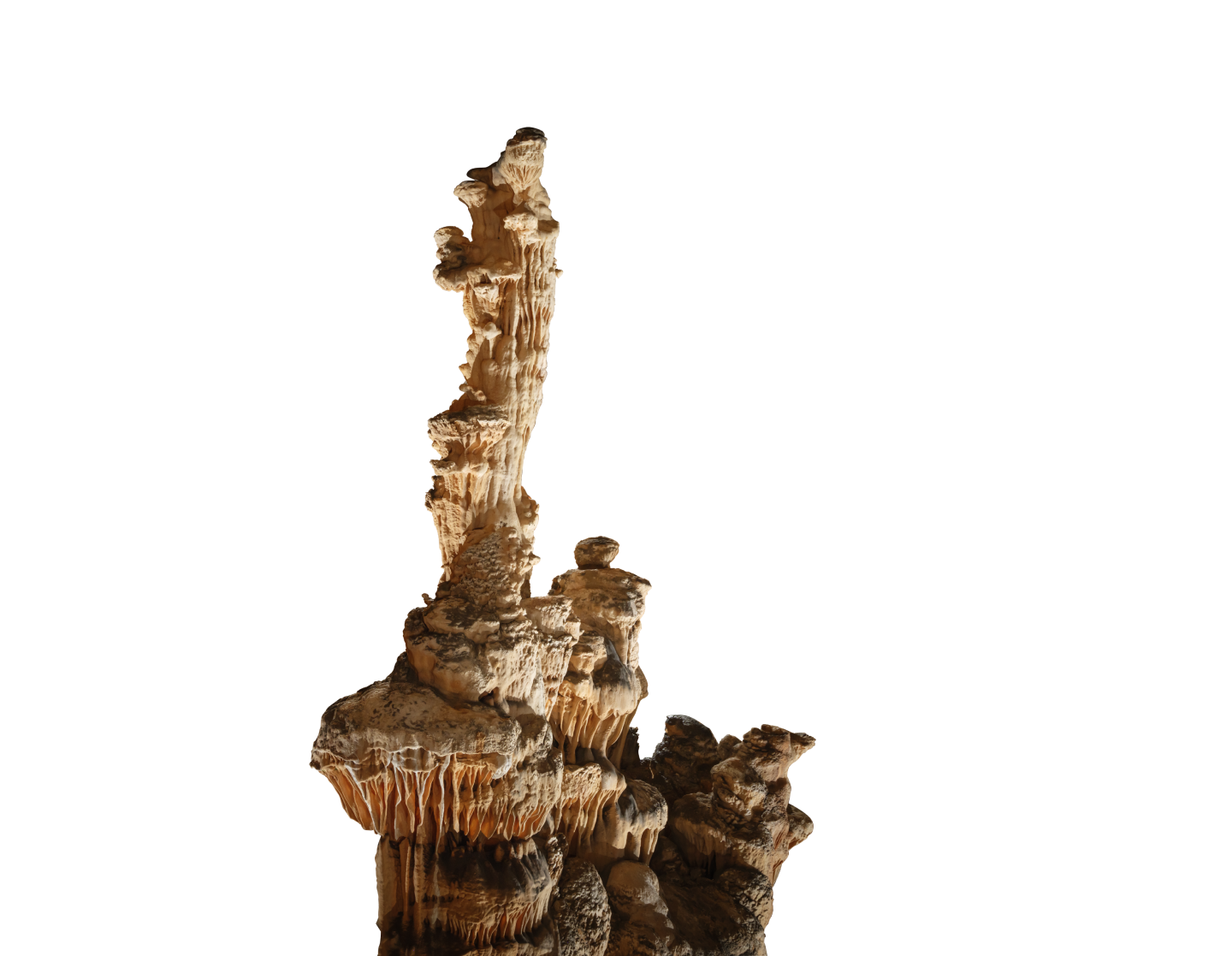 GROTTE DES DEMOISELLES
The prodigious adventure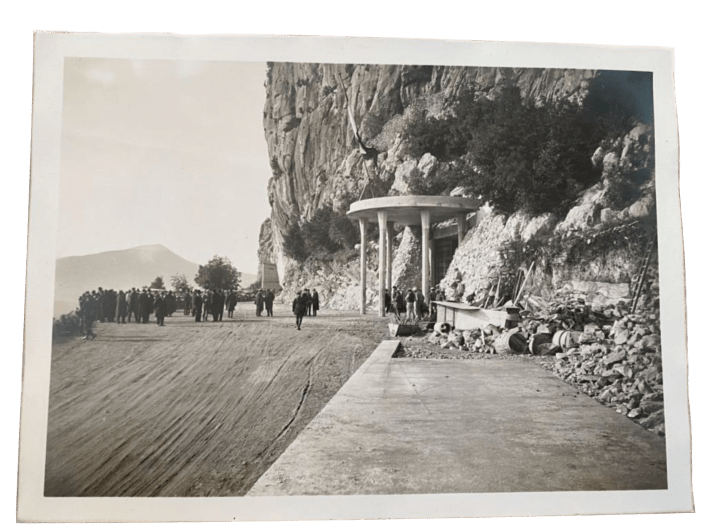 The fairies are waiting for you...
---
Les Demoiselles, that's them.
Their legend, water and eternity have made a mysterious cave in the upper Hérault valley a unique place in the world. Take the funicular to explore this natural gem near Montpellier. A visit to the Grotte des Demoiselles plunges you into an underground immensity where you just have to let your imagination speak… to come out with wonderful stories to tell.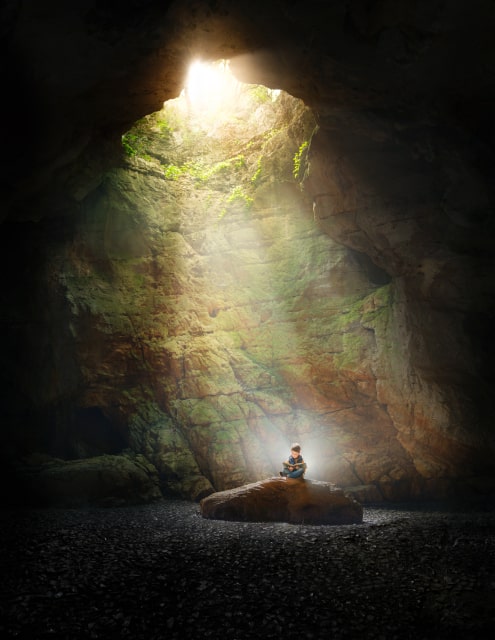 Adventure has no age
---
From 7 months to 77 years old, you are invited to explore the cave and live a moment outside of time. You're one click away from making this experience part of your life. Don't wait to get your tickets, reservation is strongly recommended. Besides the visit, other discoveries are to come. Between the Cévennes and the Mediterranean sea, near Saint-Guilhem-le-Désert and Saint-Bauzille-de-Putois, the cave of the Demoiselles is in the very heart of one of the most beautiful tourist regions of Occitanie.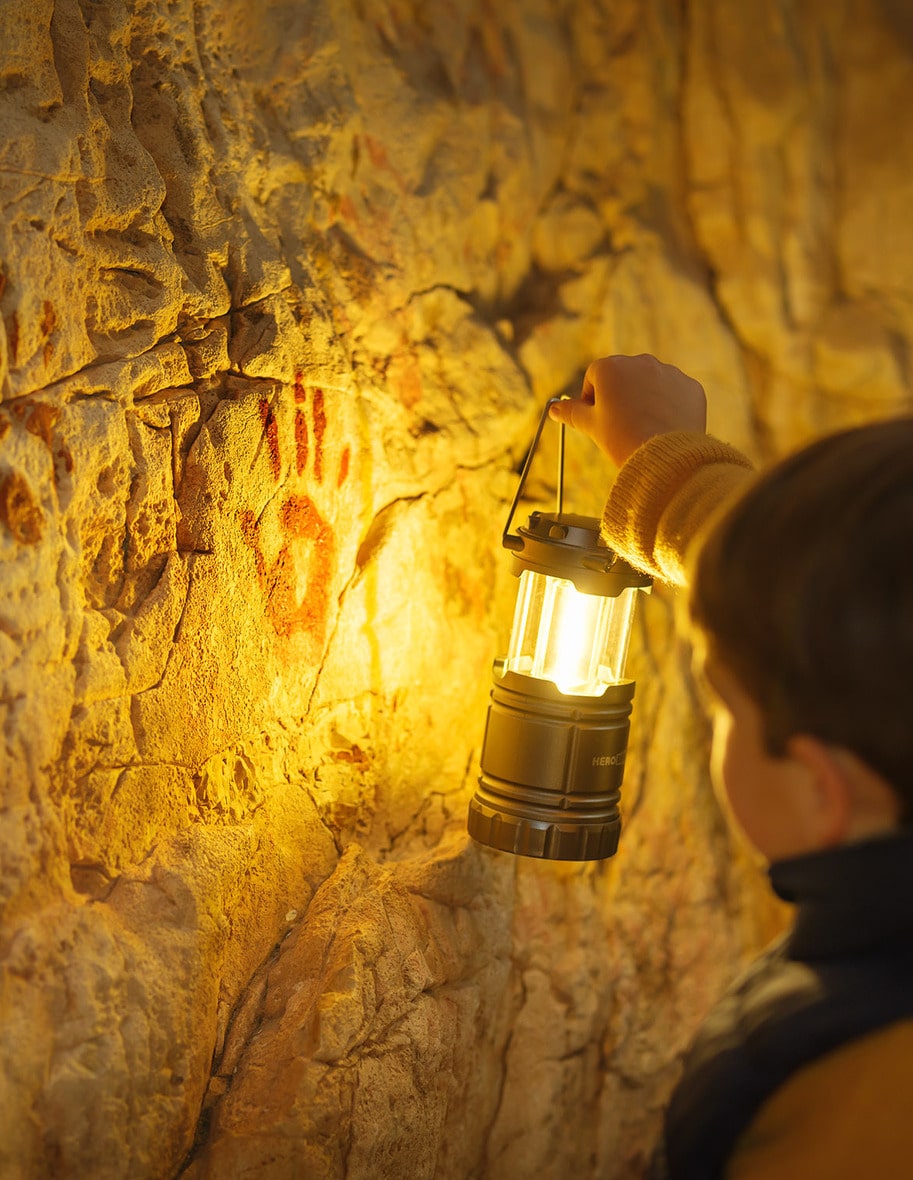 News & Events
Meet us here
---
So much lived, so much to live together. For centuries, the Demoiselles have been making a splash! Throughout the year, the cave hosts events, shows and concerts. In side the cathedral and its gigantic concretions, each meeting takes an extraordinary turn. Discover our latest news and the next months' program.
Rates
What they think about us
---
Yannick Guénot

06/07/2021

Absolutely beautiful site !!!! Very fun and very interesting visit. To have ! In addition, the guide is attentive.

Muriel Valensi

06/07/2021