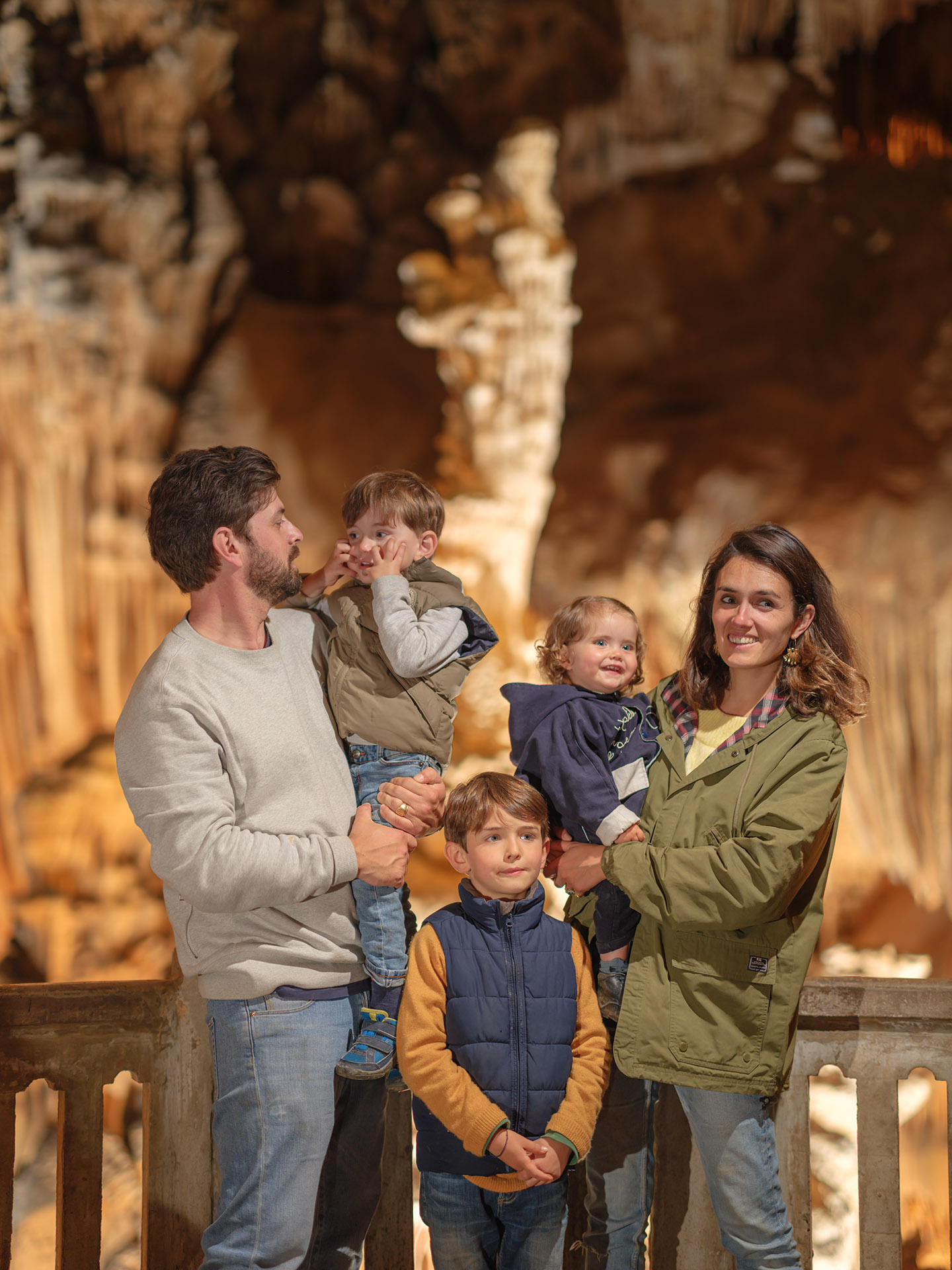 TV show "Demain nous appartient" at the Grotte des Demoiselles
La Grotte des Demoiselles star of "Demain nous appartient"
---
From this evening, find the Grotte des Demoiselles in the Demain Nous Belongs series broadcast on TF1:
You will discover the new plot shot 2 months ago in the cave! We had the pleasure of hosting for 10 days in August 2020 the film crew of the hit TV series Tomorrow belongs to us, broadcast every day from Monday to Friday at 7:10 p.m. on TF1.
They filmed in the very heart of the Grotto a plot in 15 episodes: #lagrotte
Come walk in the footsteps of your heroes and marvel like the actors (Linda Hardy, Clément Rémiens, Alexandre Brasseur, Ingrid Chauvin, Solène Hebert, Samy Gharbi ...) and the 3.5 million viewers that the series brings together daily in front of the show grandiose that nature offers us.