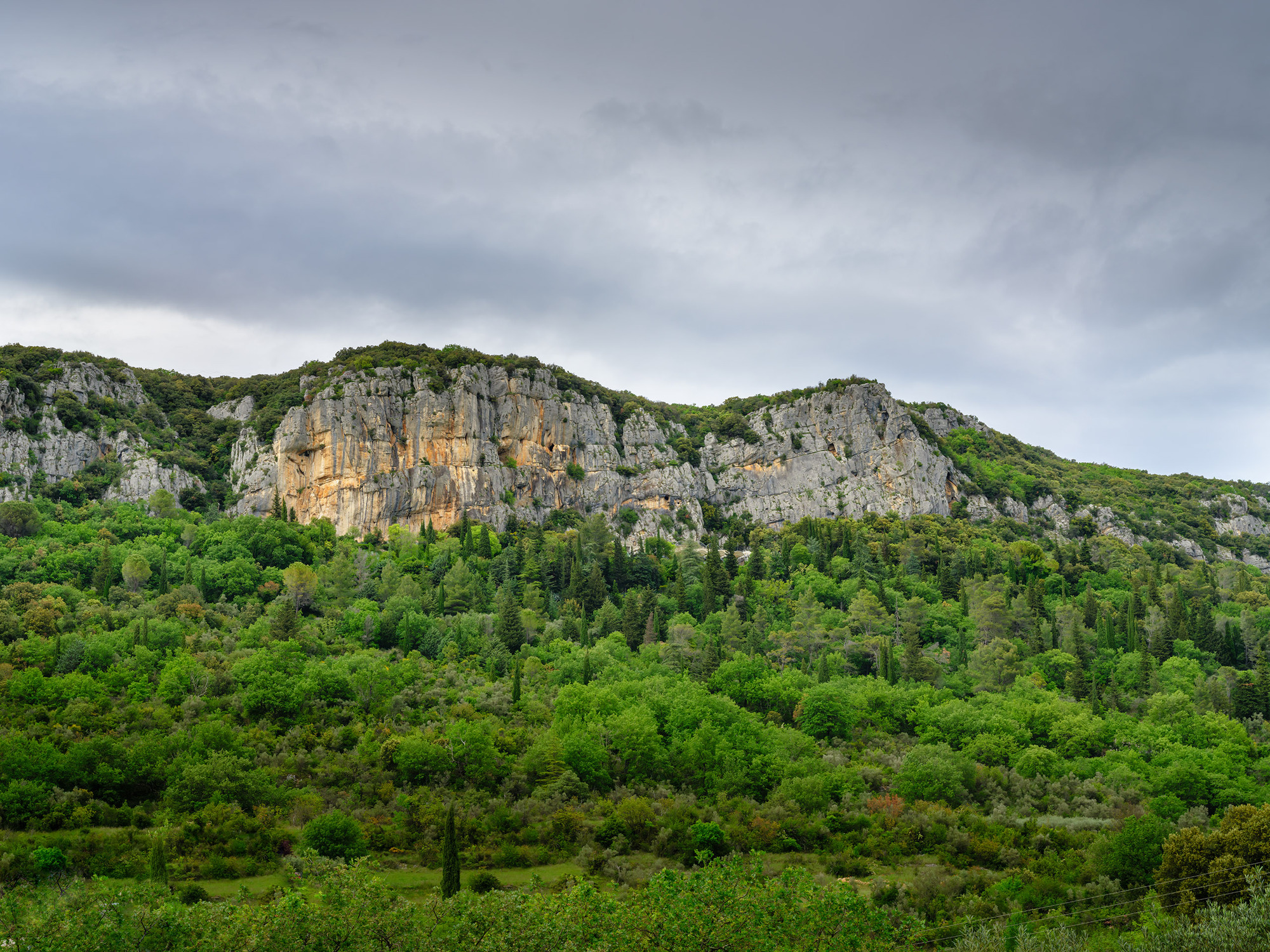 The Grotte des Demoiselles a remarkable site for climbing!
"With more than 220 km of hiking trails and 835 level 4 to 8c + routes, the place is a fabulous natural setting".
---
La Grotte des Demoiselles actively participates in the management of the climbing site on the cliff of the Massif du Thaurac which dominates Saint-Bauzille de Putois, in close collaboration with the SNE (Sites Naturels et Escalade) and with the Gangeoise and Suménoise Commune Community .